Maiznica Priekule is a company that prepares different types of bread for its customers, as well as offers a wide range of confectionery delicacies.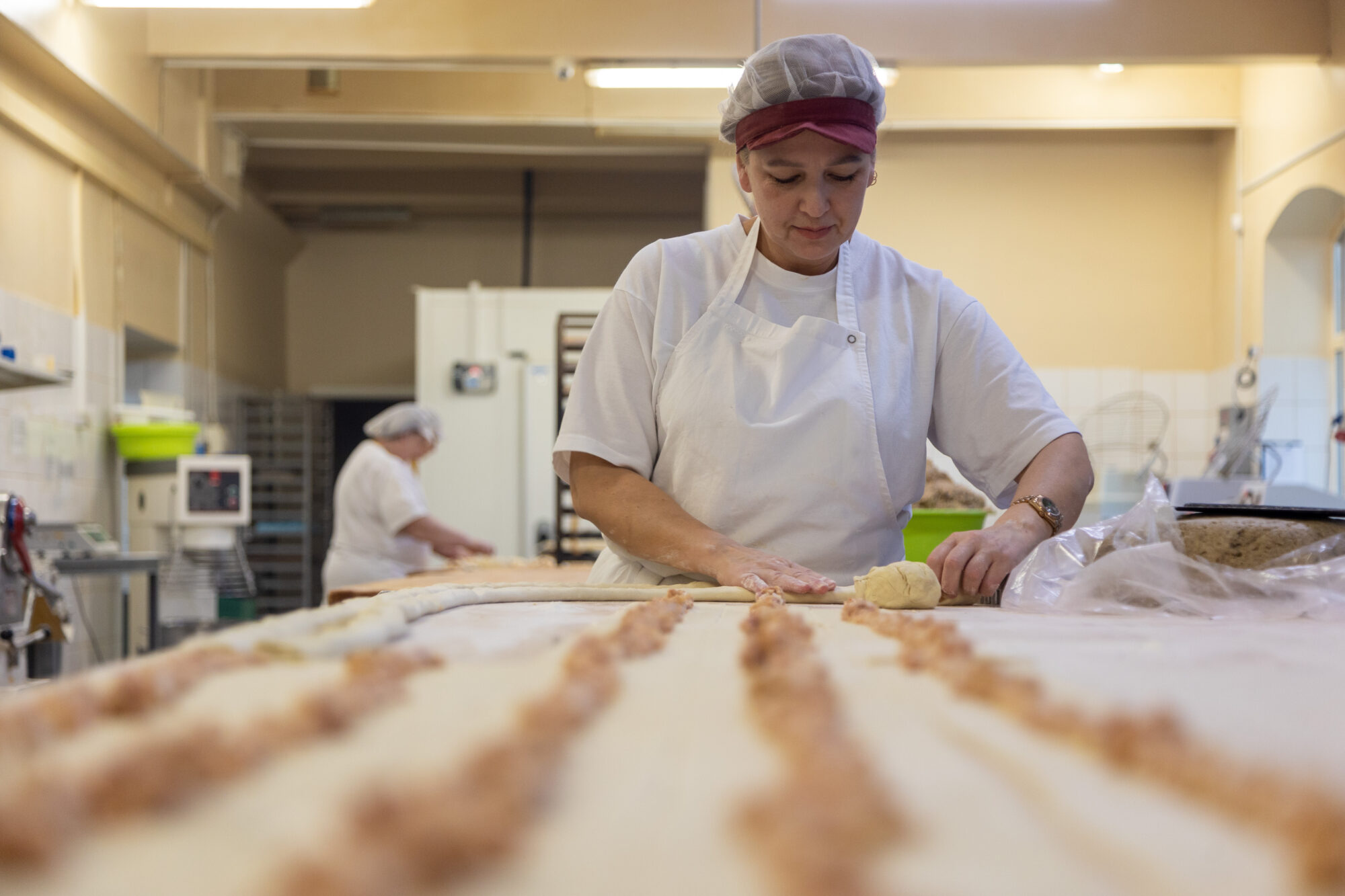 We make everything by hand
The production process is based on hand work. The fact that each bun is patted by hand, caressed and baked in a wood-fired oven is an indicator of the quality of our company.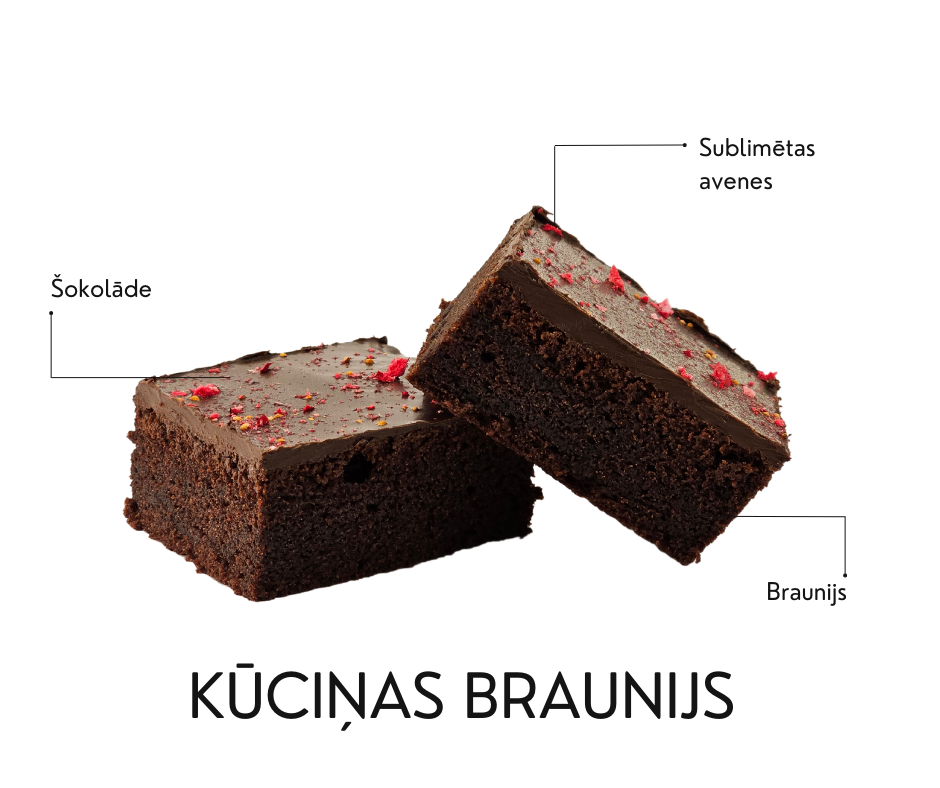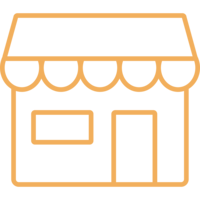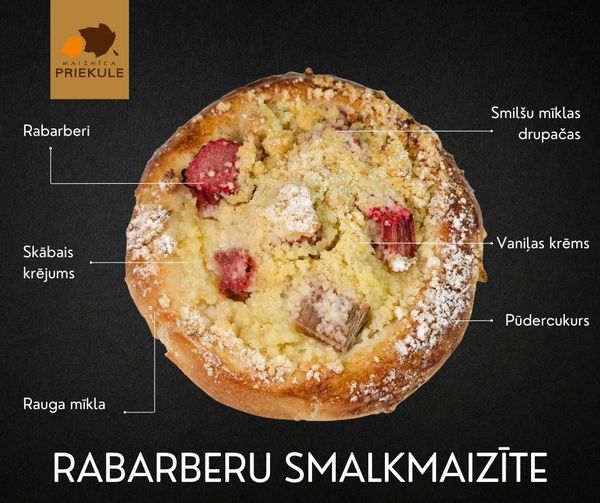 RHUBARB PASTRY
FEBRUĀRIS 28, 2023 / GARDUMI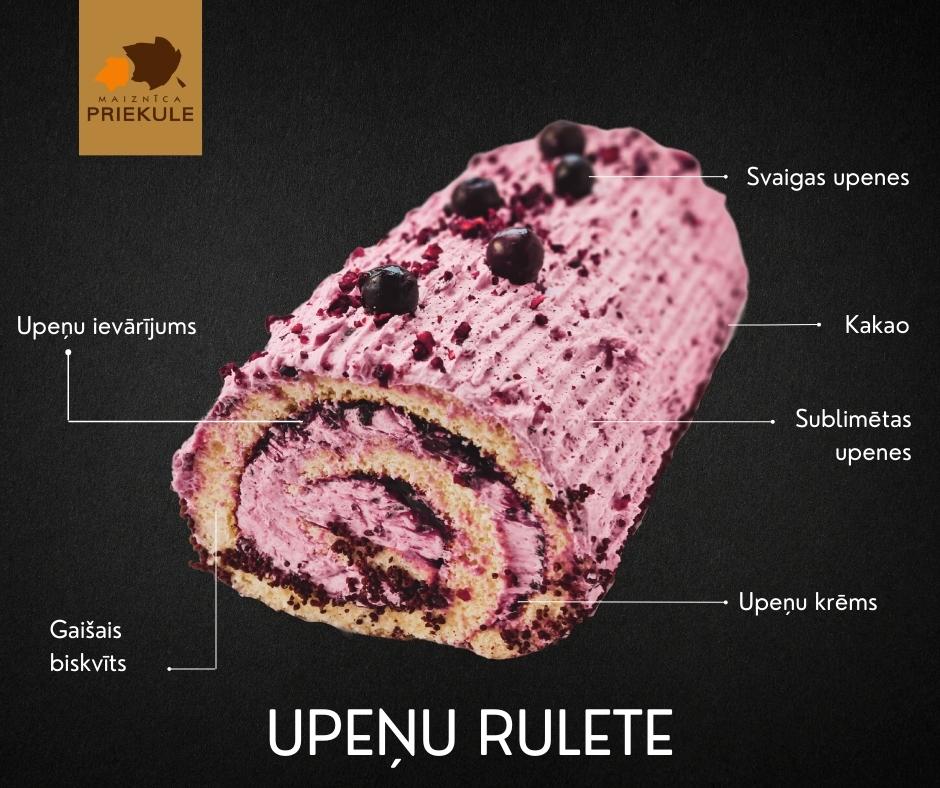 RASPBERRY ROLL
FEBRUĀRIS 21, 2023 / GARDUMI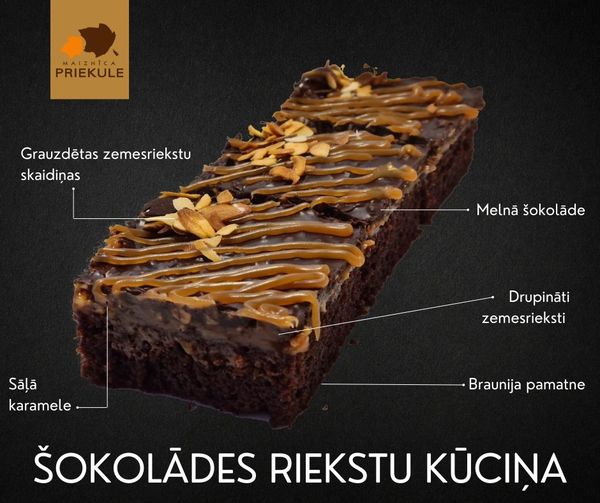 CHOCOLATE NUT CAKE
FEBRUĀRIS 13, 2023 / GARDUMI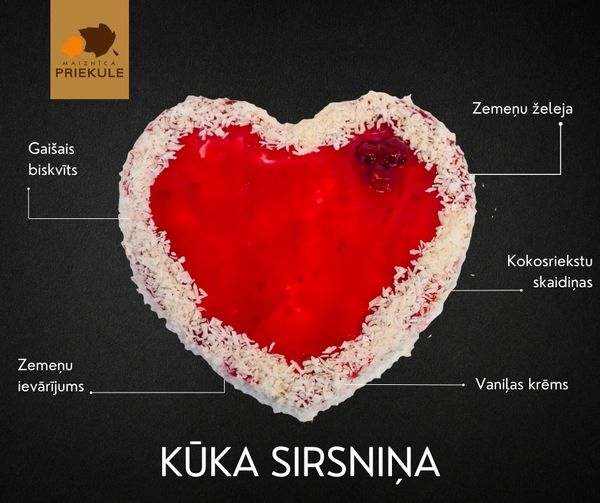 CAKE HEART
FEBRUĀRIS 10, 2023 / GARDUMI